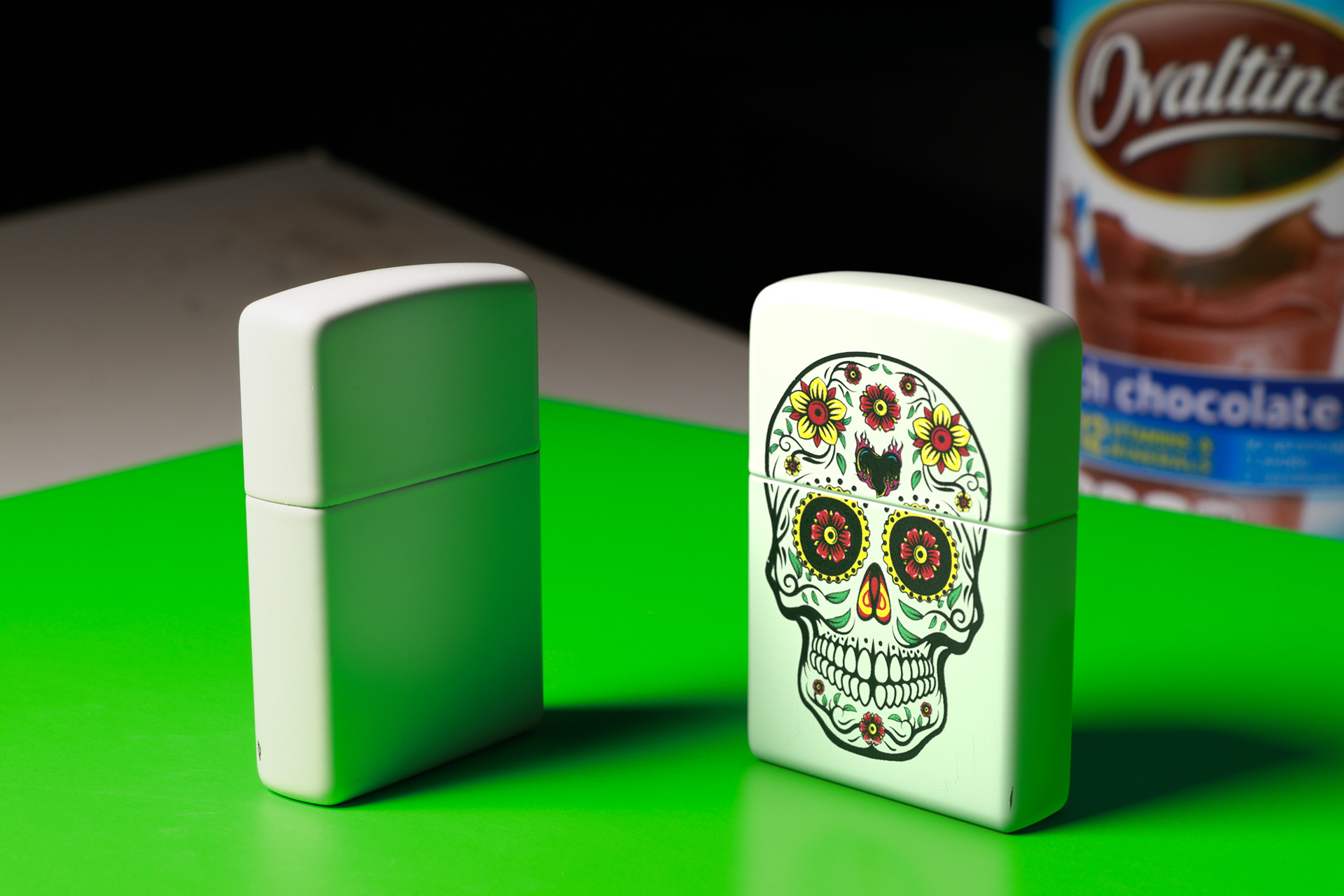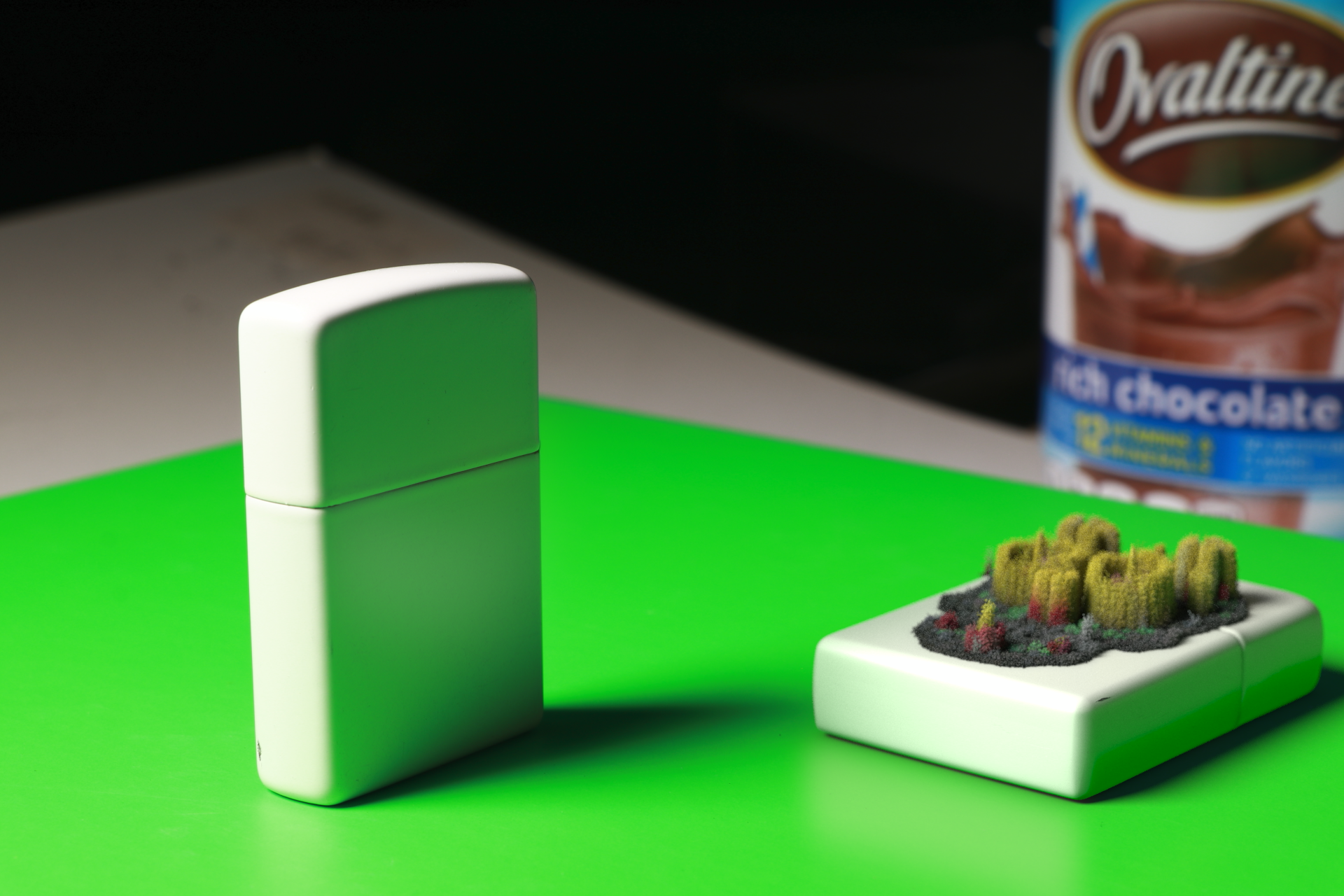 In this project I chose a object and made a CG duplicate, lit the object and placed it in the live plate. To further display the consistency of the lighting through the space I animated the object. 
Following are some of the pictures I took to create a live plate and prep the scene for lighting.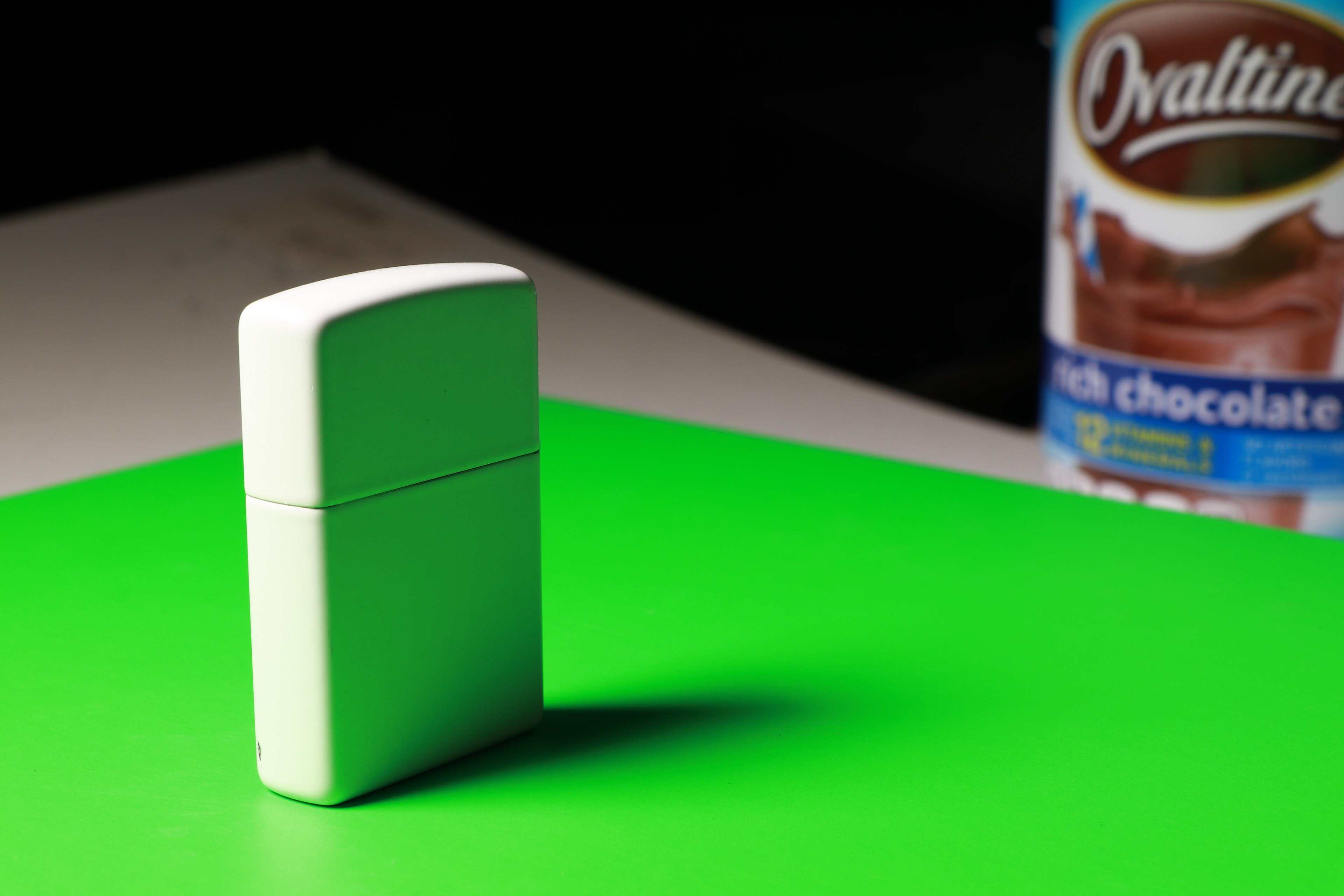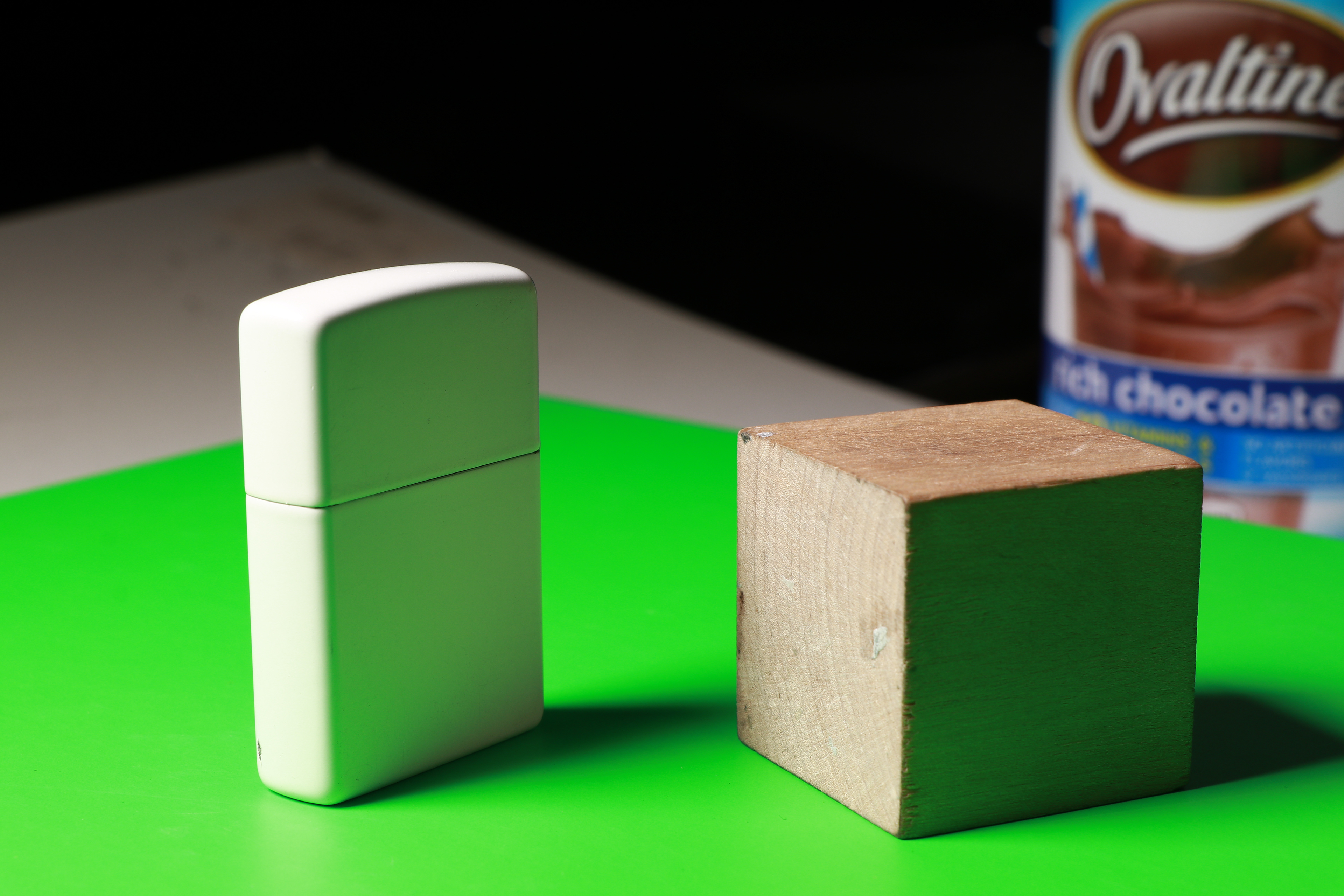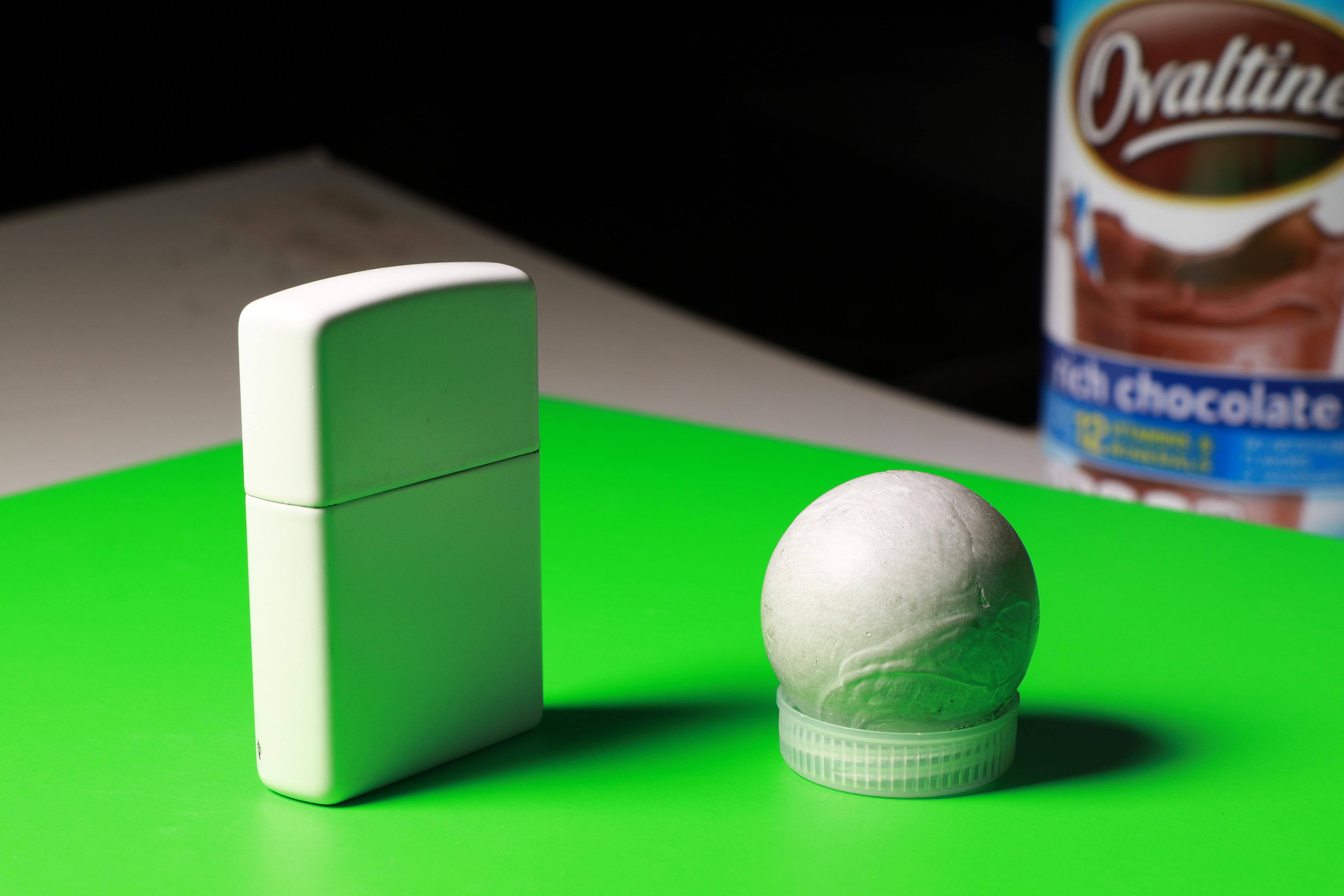 Clean Plate - To place the CG twin in the picture
Chrome Ball - To create reflections and ambient light
Perspective - Using a cube to match the perspective in the Maya scene
Grey Ball - To match the light positions

Twin Plate - For reference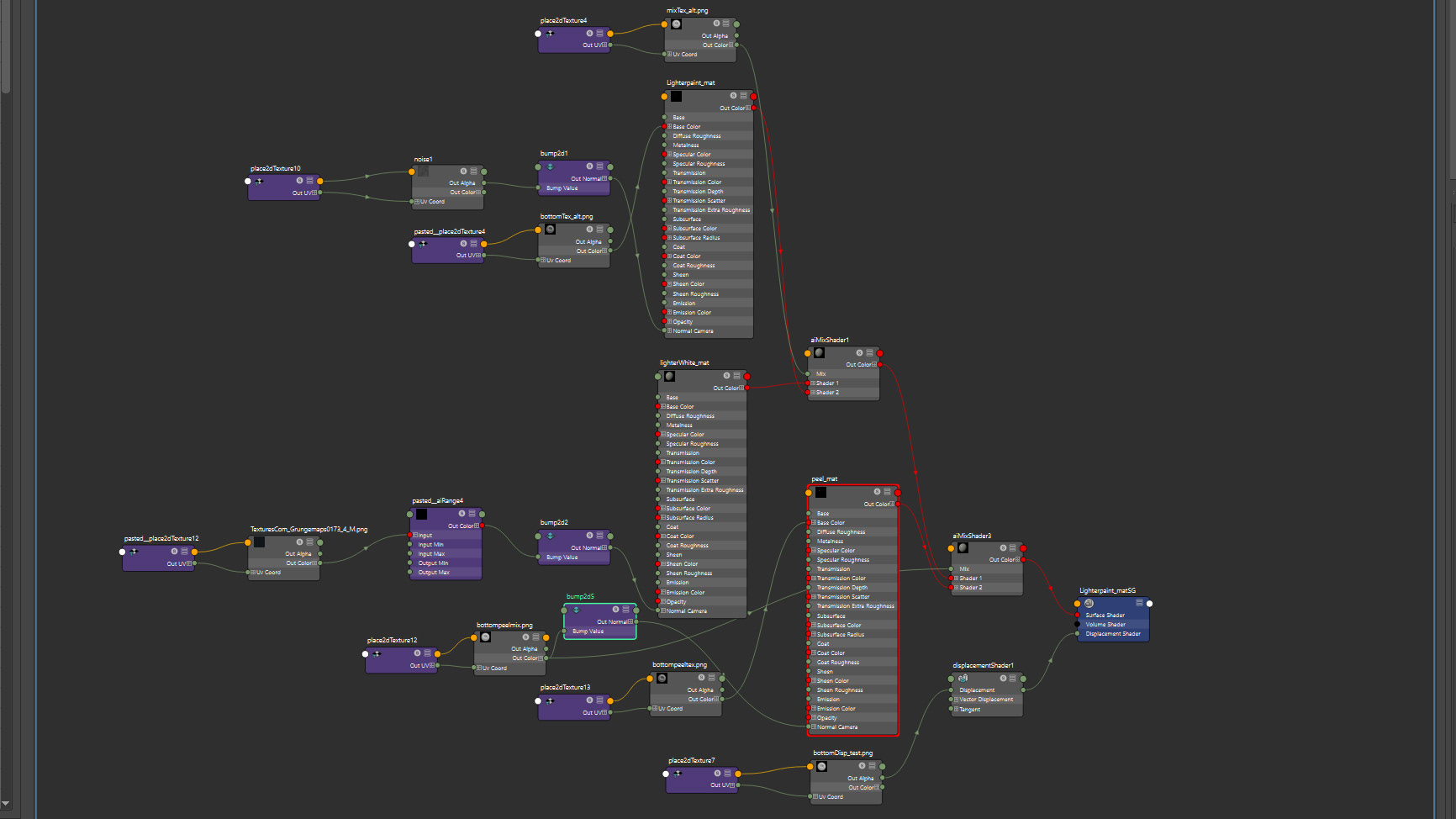 I used a layered shared on the object to get a different look on the painted part. Above is the shared network I used for the object.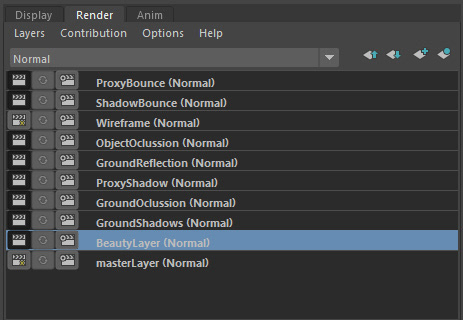 Above are the different render layers I created to have control over the lighting in post.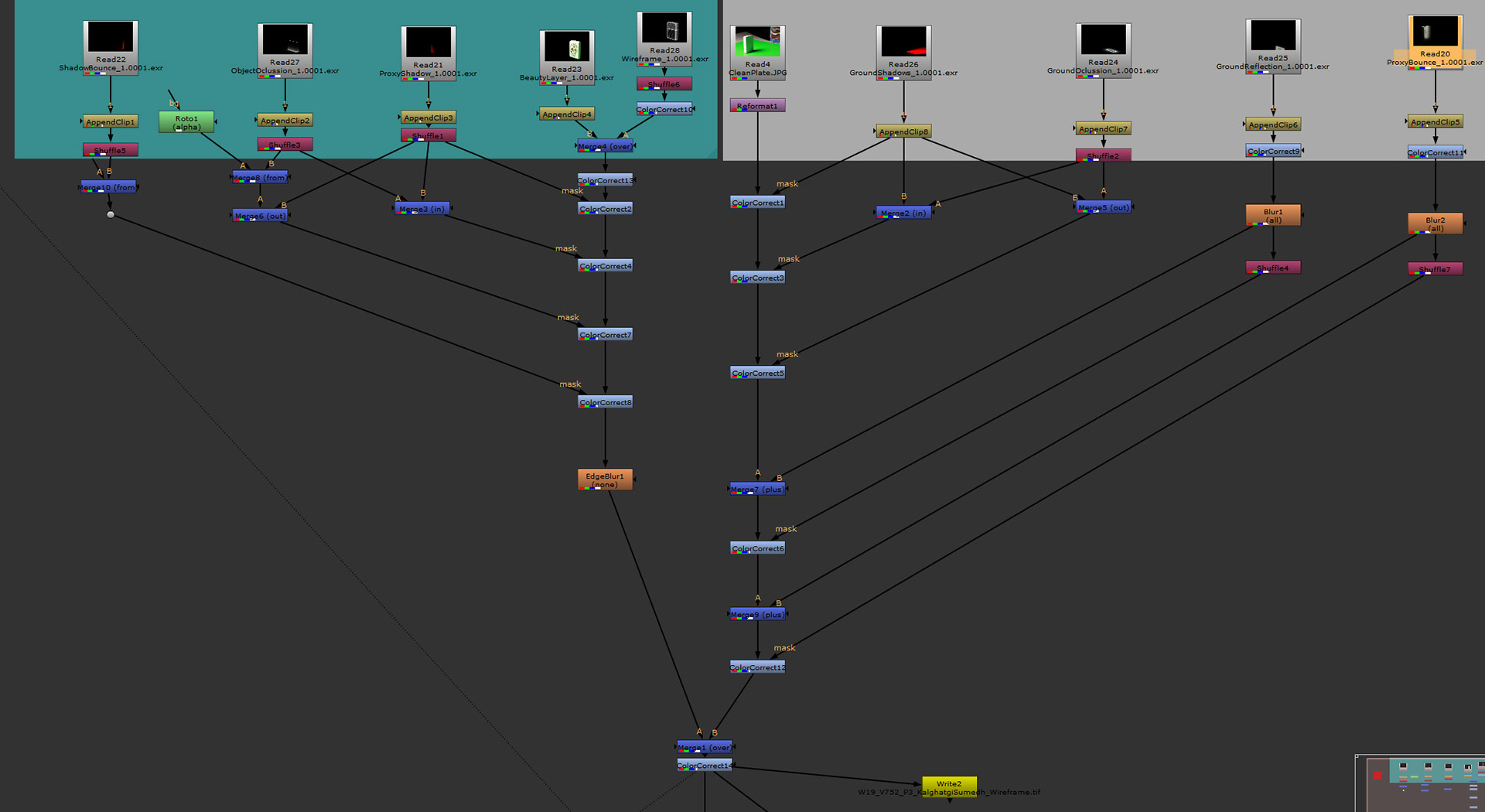 Above is the nuke node network I used to combine all the passes and color correct them to blend them in the clean plate.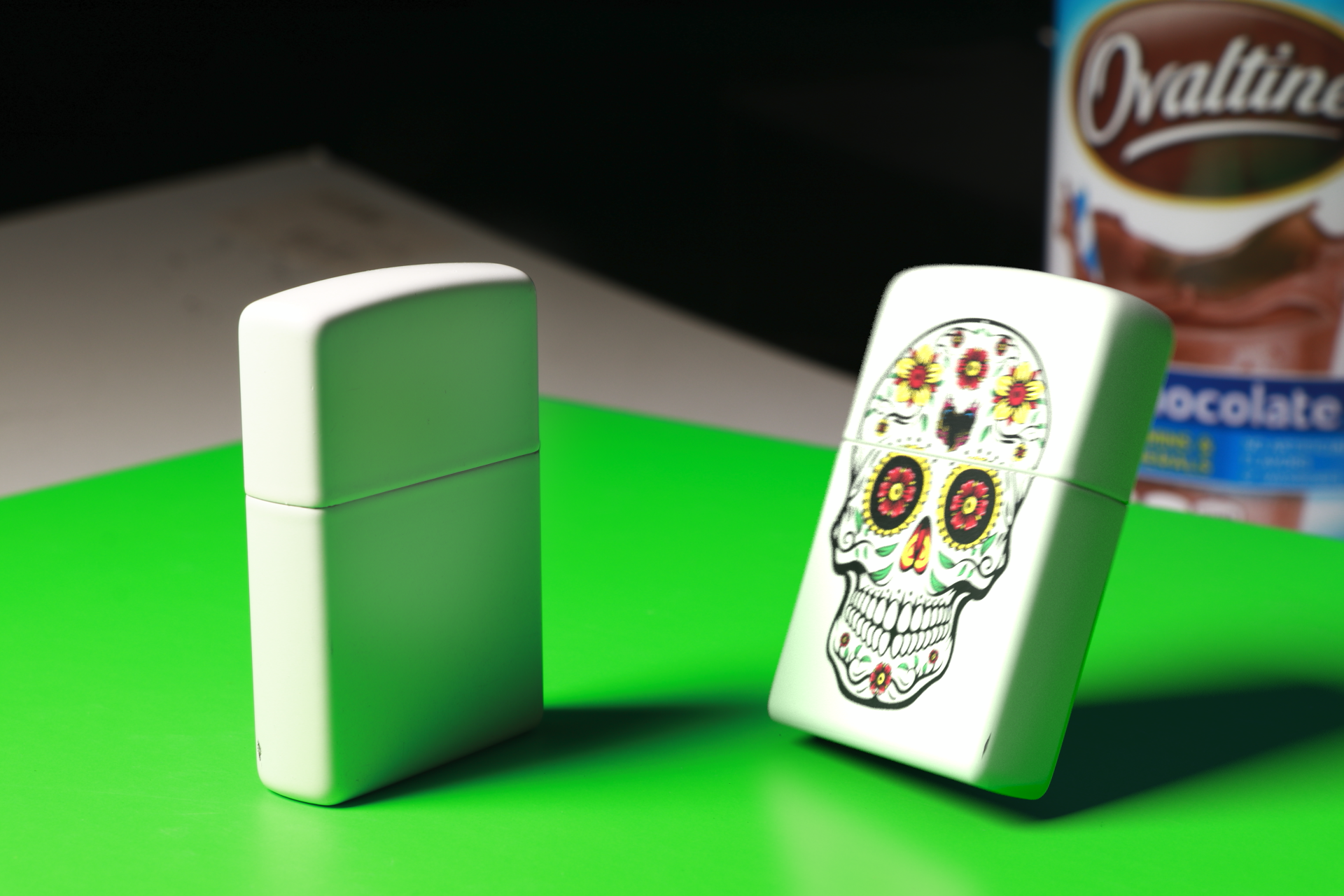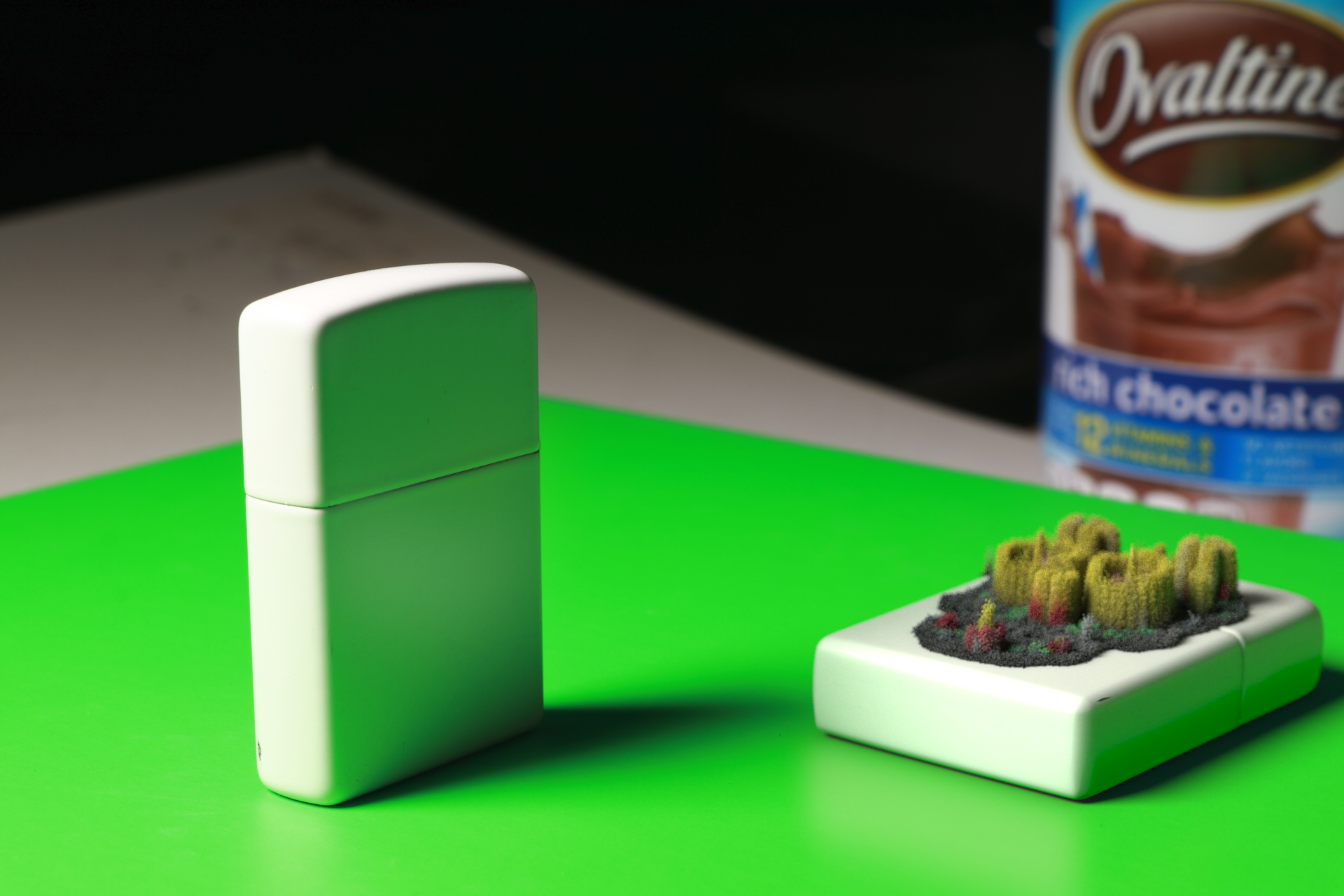 For the animation I chose to add some particles emitting from the sugar skull print. I used Houdini to emit the particles from the color map and have velocities inherit from the color. I then exported them as an asset to Maya using Houdini engine to render.