This week I am working on the vellum flying money bills as Mason would be doing the pyro for the first shot. Above is the test with the vellum sop solver. I like the result I get from the SOP solver but it doesn't have an emmision  option so I tried to get it as close to the above result in the vellum DOP below.  
I tweaked the main source for the drift even more to have smaller pscale at birth and increase as it ages to have more accurate representation of drift.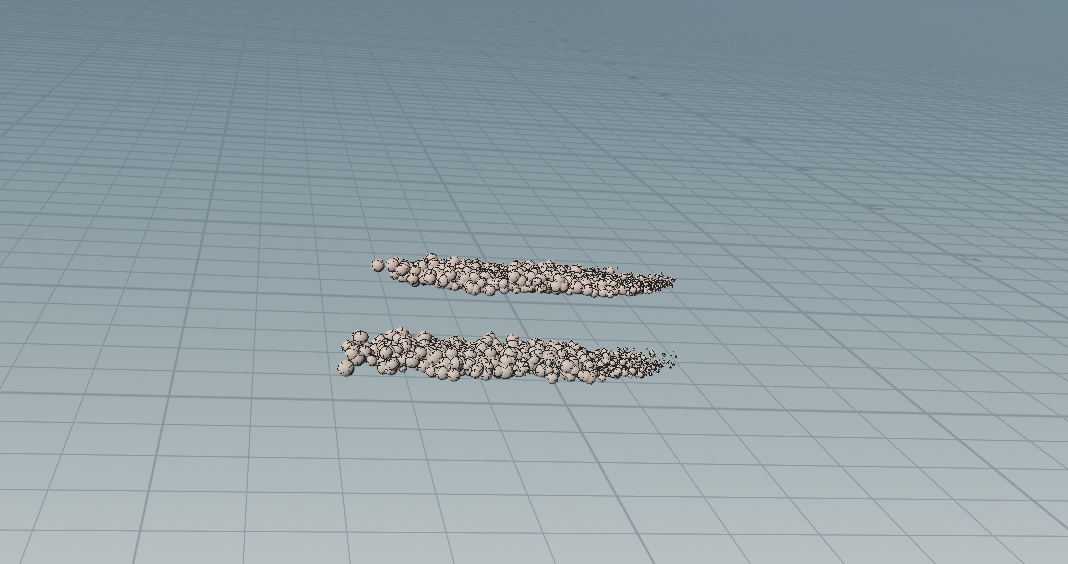 For shot 2 I slowed down the pyro and other animation with a re-time node for the slow mo effect. 

For randomizing the material for the money bills I used a switch and a simple rand expression.

And finally to my pyro I added few more micro-solvers to get the look I want.